*** PayPal Disclaimer*** Sierra Pacific Pygmy Goat Association (SPPGA) now accepts payment for show entries, membership payments, futurity entries and donations via PayPal. A 2.9% fee has been added to each PayPal payment button. You still have the option to not pay this fee if you submit your payment via postal mail with your entry/membership form. Please select from the buttons below for the item(s) you choose to pay for. Once you are done choosing all items that apply to your transaction you need to click the " View Cart" Button. Once in the cart you can change the quantity of any item and finish your checkout process. Paying for your show/futurity entries or membership via PayPal does not replace the mailing or emailing of your forms to the appropriate person by the published deadline. By submitting any membership, entry or futurity form via postal mail or email you are acknowledging and agreeing to the following Hold Harmless Agreement:
"I agree to hold Sierra Pacific Pygmy Goat Association (SPPGA), its officers, directors, and all personnel associated therewith harmless from any and all legal action to which they might become subject resulting from an incident at an SPPGA event/show. This Hold Harmless Agreement shall also extend to the owners and/or operators of the grounds and facilities which may be used by my family, my animals and myself. I have also read, understood and agree to all the rules and provisions in the show bill, entry form, SPPGA Bylaws and SPPGA Code of Conduct. I understand that all attendees are responsible for minors, guest(s), and/or animals while on the premises of any SPPGA event/show. Any vandalism, damages or inappropriate behavior may result in the request for restitution of damages, expulsion from premises, loss of show entry fees and loss of SPPGA membership depending upon the severity of the action. I further agree to keep all dogs on a leash outside the barn area and away from the goat pens and show ring/arena."
Use the "Donate" button at left to make miscellaneous payments not related to show entries, or to make a one-time donation to SPPGA.
SPPGA Membership - Individual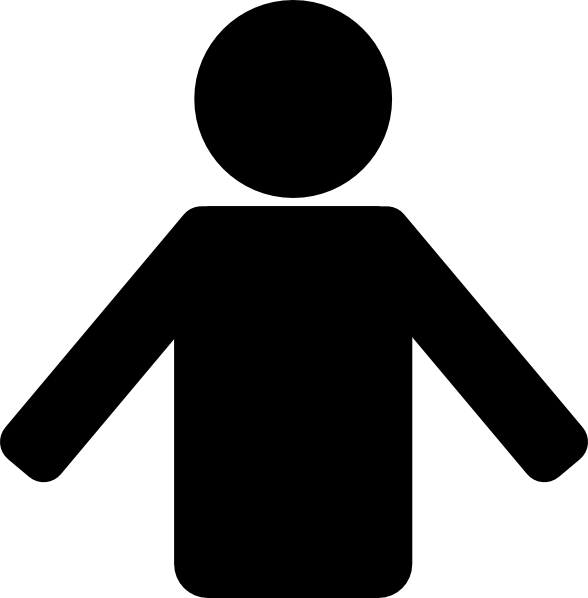 $ 15.41 USD
SPPGA Membership - Family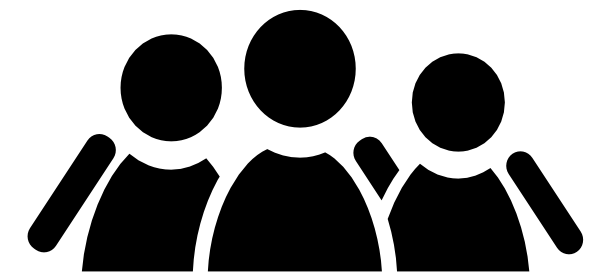 $ 25.35 USD
Show Entry Fee per Goat - Member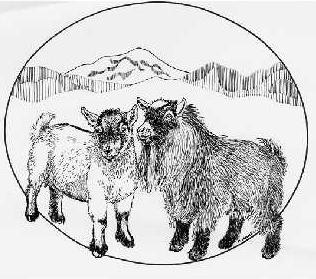 $ 10.44 USD
Show Entry Fee per Goat - Non-Member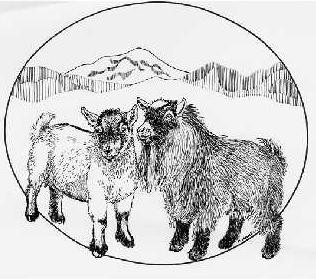 $ 12.42 USD
Late Entry Fee per Goat - All

$ 2.48 USD
Pen Fee per Pen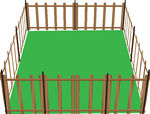 $ 10.44 USD
Prospect Wether Entry Fee per Goat - Member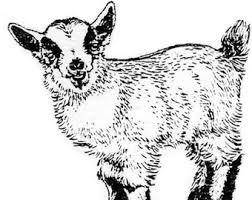 $ 4.96 USD
Prospect Wether Entry Fee per Goat - Non-Member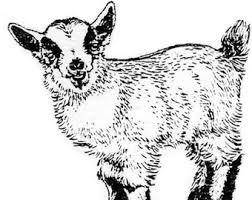 $ 6.95 USD
RV Parking per Night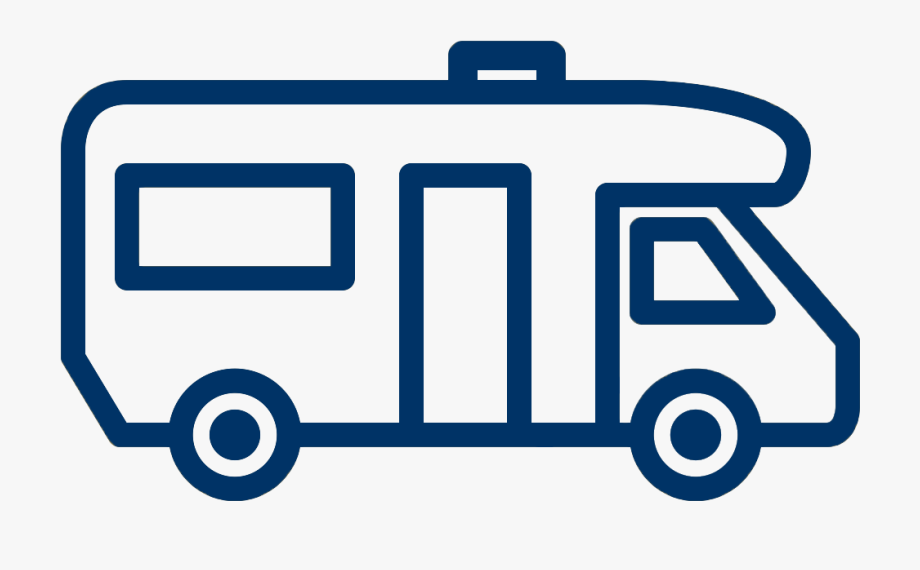 $ 25.35 USD
Tent Camping per Night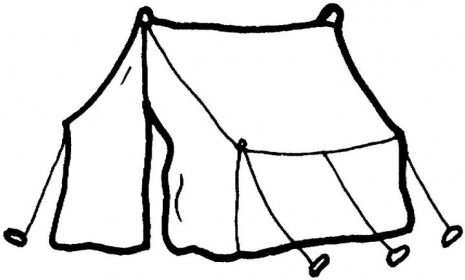 $ 10.44 USD
Futurity Nominating Fee per Goat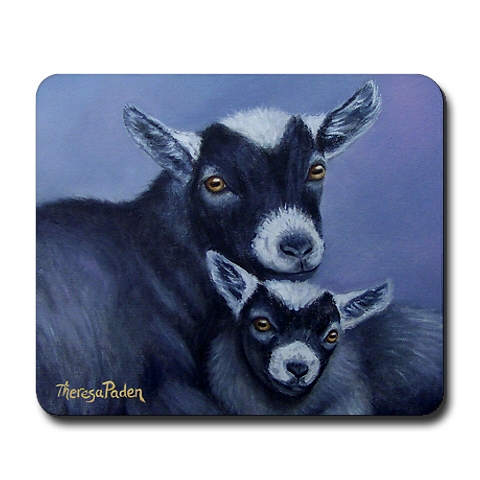 $ 5.46 USD
Futurity Sustaining Fee per Goat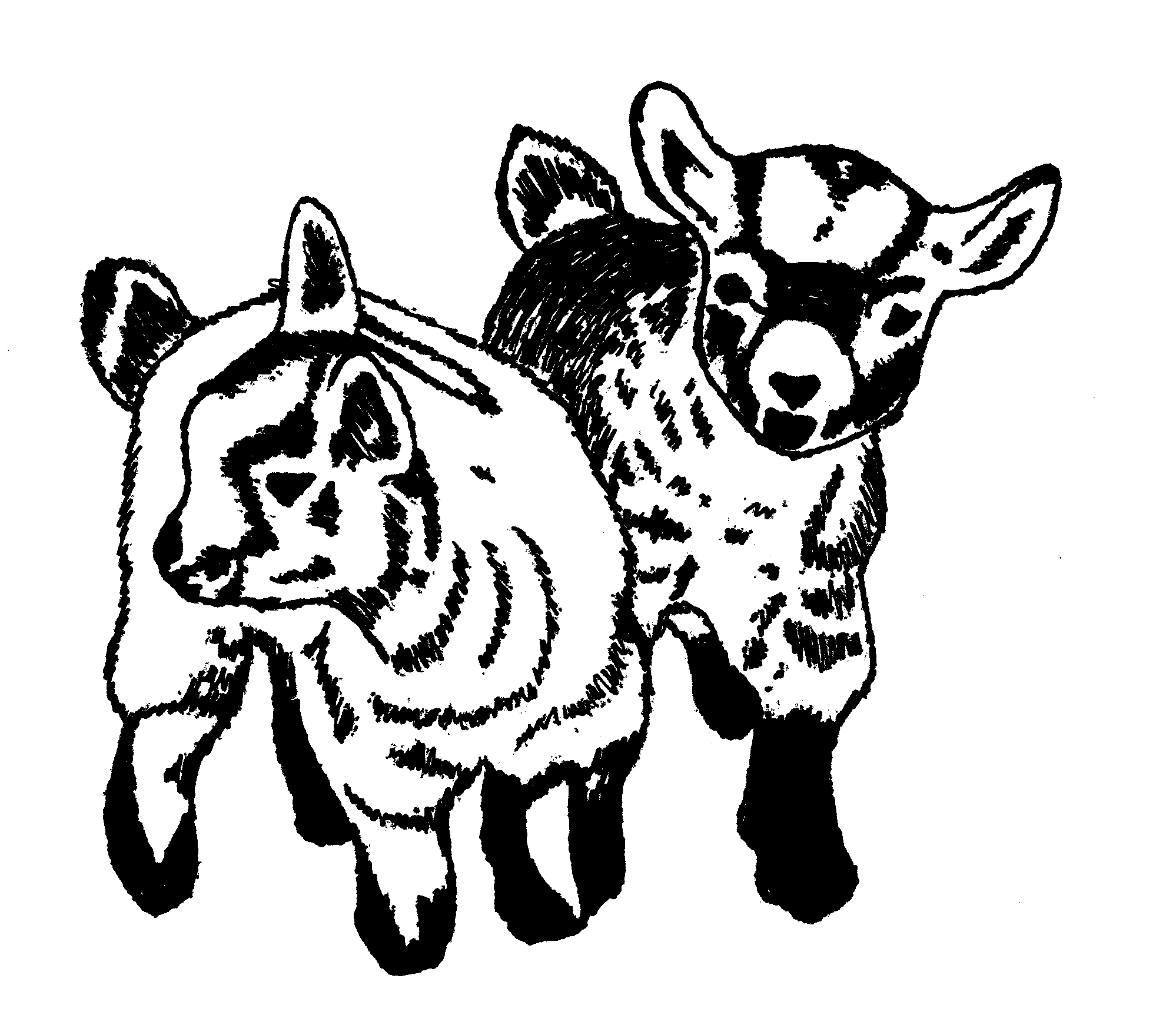 $ 5.46 USD
Futurity Late Fee per Goat

$ 7.95 USD
IF YOU DON'T ALREADY HAVE A PAYPAL ACCOUNT, CLICK

HERE

TO LEARN MORE AND TO SIGN UP